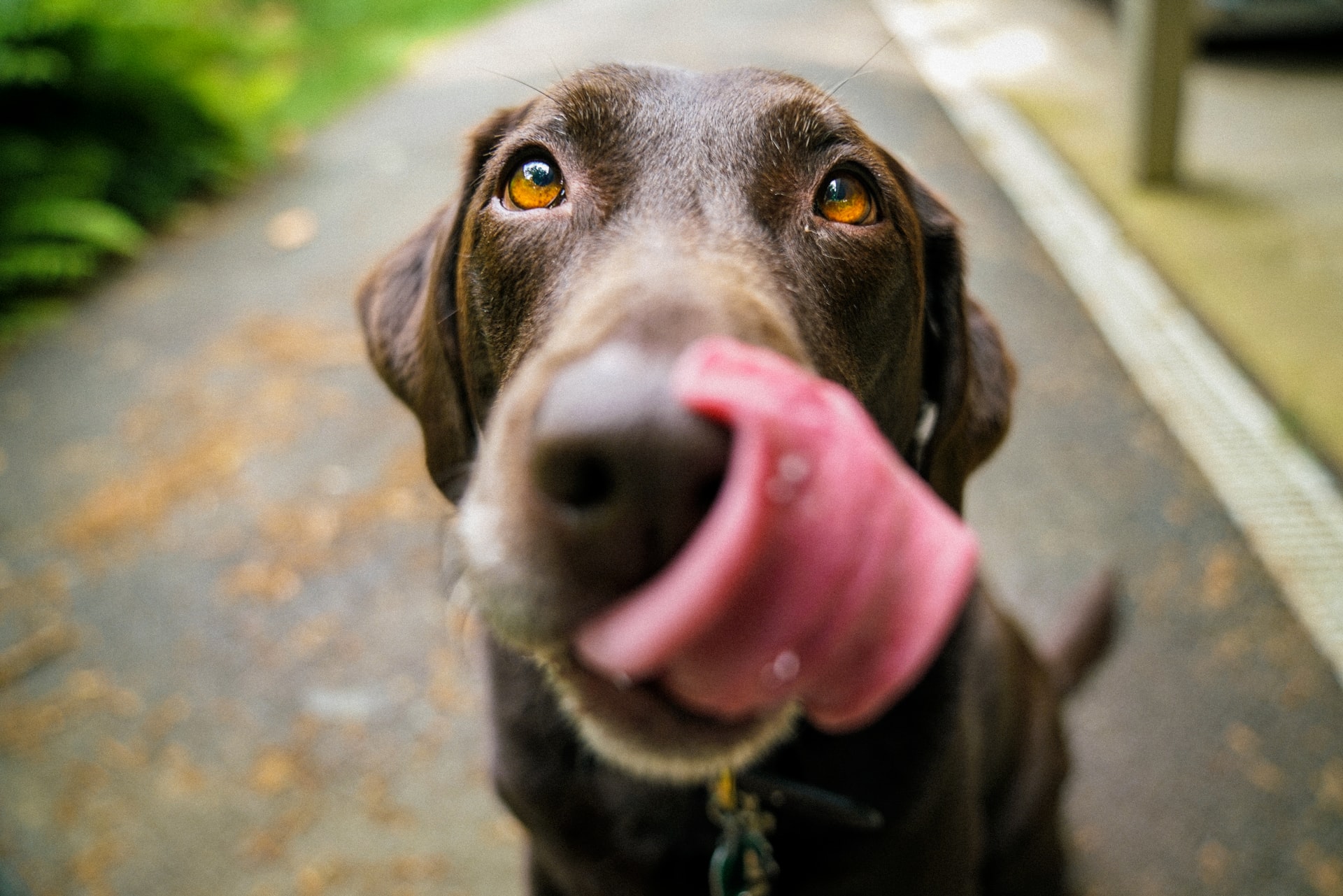 For the safety of our pet guests, our facility is staffed 24 hours a day, 7 days a week.
Our lobby hours are 7am-7pm Monday–Sunday, but pickup and drop off can occur 24 hours a day by appointment outside of lobby hours (fees may apply).
For boarding, check in and check out outside of lobby hours are available, but by reservation only.
Please Note: Our lobby is closed on the following holidays and therefore we cannot accommodate pet guests arrivals or departures on: New Year's day, Easter Sunday, Memorial Day, Independence Day (July 4th), Labor Day, Thanksgiving, and Christmas Day.
Cancellations must be made within the time frame listed below or your credit card on file will be charged in full for the confirmed services, unless otherwise noted.
Non-Peak/Holiday Periods:
Grooming: 24 hours prior to date of arrival.
Boarding: 3 days or more prior to date of arrival.
Cancellations for boarding made within the 3 day period, or a no show, will be charged for $50.
Peak/Holiday Periods:
Grooming: 1 day prior to date of arrival.
Boarding: 3 days or more prior to date of arrival.
Cancellations for boarding made within the 3 day period, or a no show, will be charged a $50 fee to the credit card on file.
Reservations can be made 24 hours a day, 365 days of the year in multiple ways:
Clicking the "Make a Reservation" tab above.
Calling 650.588.7788 and speaking with one of our friendly receptionists.
Emailing [email protected] with your reservation request.
Stopping by The Pawington in person between 7am -7pm, Monday – Sunday at 116 Beacon Street, South San Francisco, 94080.
2020/2012 Holiday Periods
January 1-2
April 10-13
May 22-25
July 1-6
September 4-7
October 9-12
November 24-30
December 18-31
2021 – January 1-3
During these dates, a minimum stay of 2 days is required for any boarding. For the peak periods in July, November and December, a 3 night minimum is required.
Due to the increased demand of services, there is a holiday rate increase for all services during the Peak/Holiday periods.
Please be aware of our cancellation policy for these time periods, listed above.
The Pawington also reserves the right to incur a cancellation charge for shortened stays, or customer will be responsible for full amount of stay.
The Pawington requires a valid credit card on file for any reservation. Please fill out the credit card authorization form found online under any of our Brochures and Forms tabs. Bring this form with you on the day of your pet's arrival, or it can be faxed to (650) 588-7780.
Current vaccination documentation must be submitted to The Pawington at least 24 hours prior to check in during non-peak/holiday periods. (See below for more information on vaccination requirements).
We also require certain forms to be completed and submitted before your reservation:
Boarding and Services Agreement
Parking Agreement (If Applicable)
All pet guests (dogs and cats) must be at least 4 months of age and have completed their full set of vaccination series before a reservation can be made. After 6 months all dogs must be spayed or neutered to continue participating in daycare. Intact males will be placed in our Day Stay program.
These Documents can be found under the "Reservations" tab, or at The Pawington's front desk. These forms can be handed in, emailed to [email protected], or faxed to 650.588.7780.