Standards are higher here!
The Pawington is a 23,000 square foot Premier Pet Resort. Our beautiful, five star, state-of-the-art facility provides dogs and cats with a luxurious vacation spot of their own, including our Signature Lake Play Area. The Pawington is conveniently located minutes from the San Francisco International Airport, just off the 101 and 380 freeways and is just minutes away from multiple Airport Parking lots!
A Premium Experience
for your Pet
The Pawington offers luxurious, private suite boarding accommodations because we believe your pet deserves more than a stainless steel or plastic kennel. We also believe there shouldn't be extra fees for your dog to have daycare while boarding! The Pawington also offers Day Care, Grooming, Spa, and a Boutique.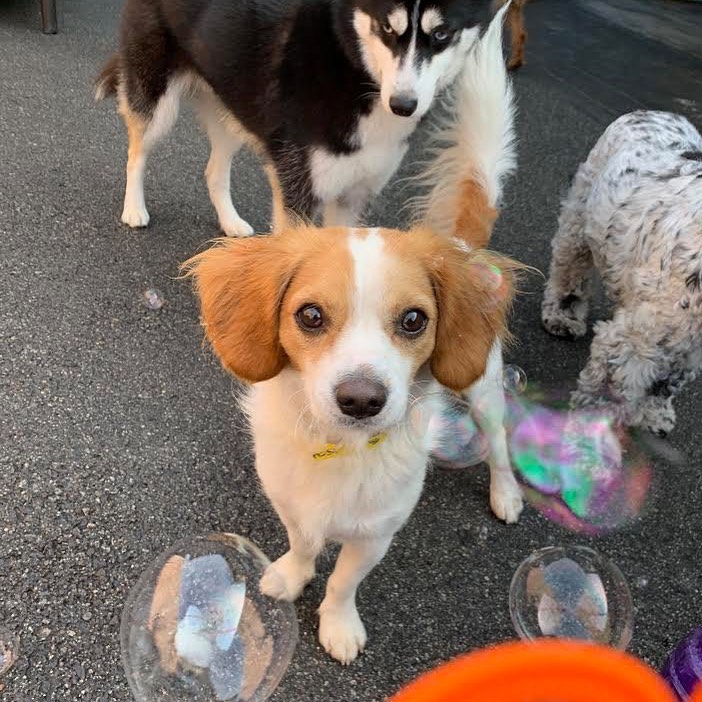 Our Commitment
to Excellence
The Pawington is committed to providing the ultimate experience for our Pet Guests and pet owners. We aim to provide exemplary customer service, an attractive facility, and a safe and sanitary environment for our Pet Guests.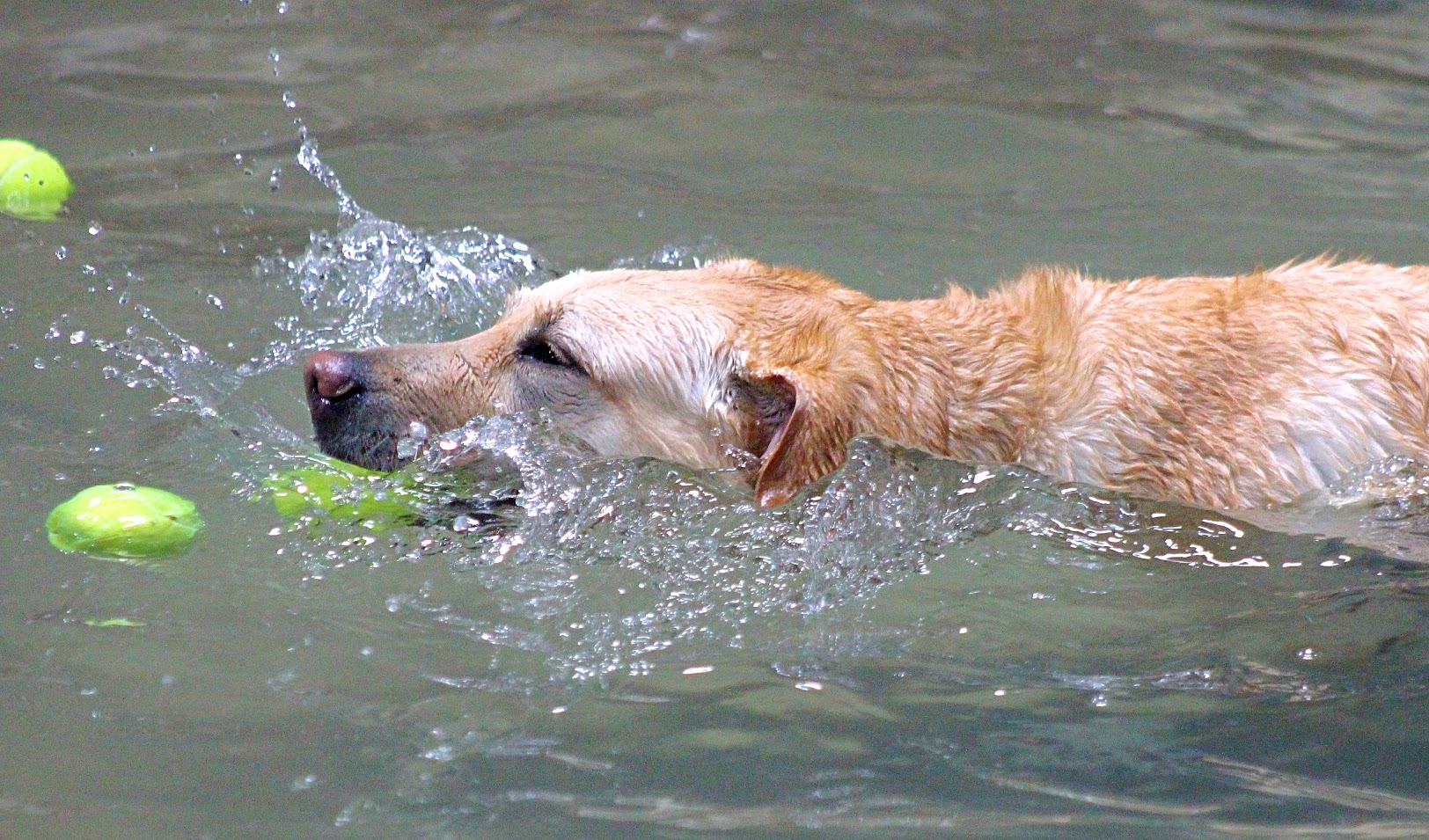 Our Pet Safe,
Eco-Friendly Resort
The Pawington practices a sustainable design by using eco-friendly, as well as pet friendly, cleaning and sanitizing products. This ensures the safety of all of our Pet Guests. The Pawington also provides high quality air ventilation systems to keep the air as fresh as Tahoe!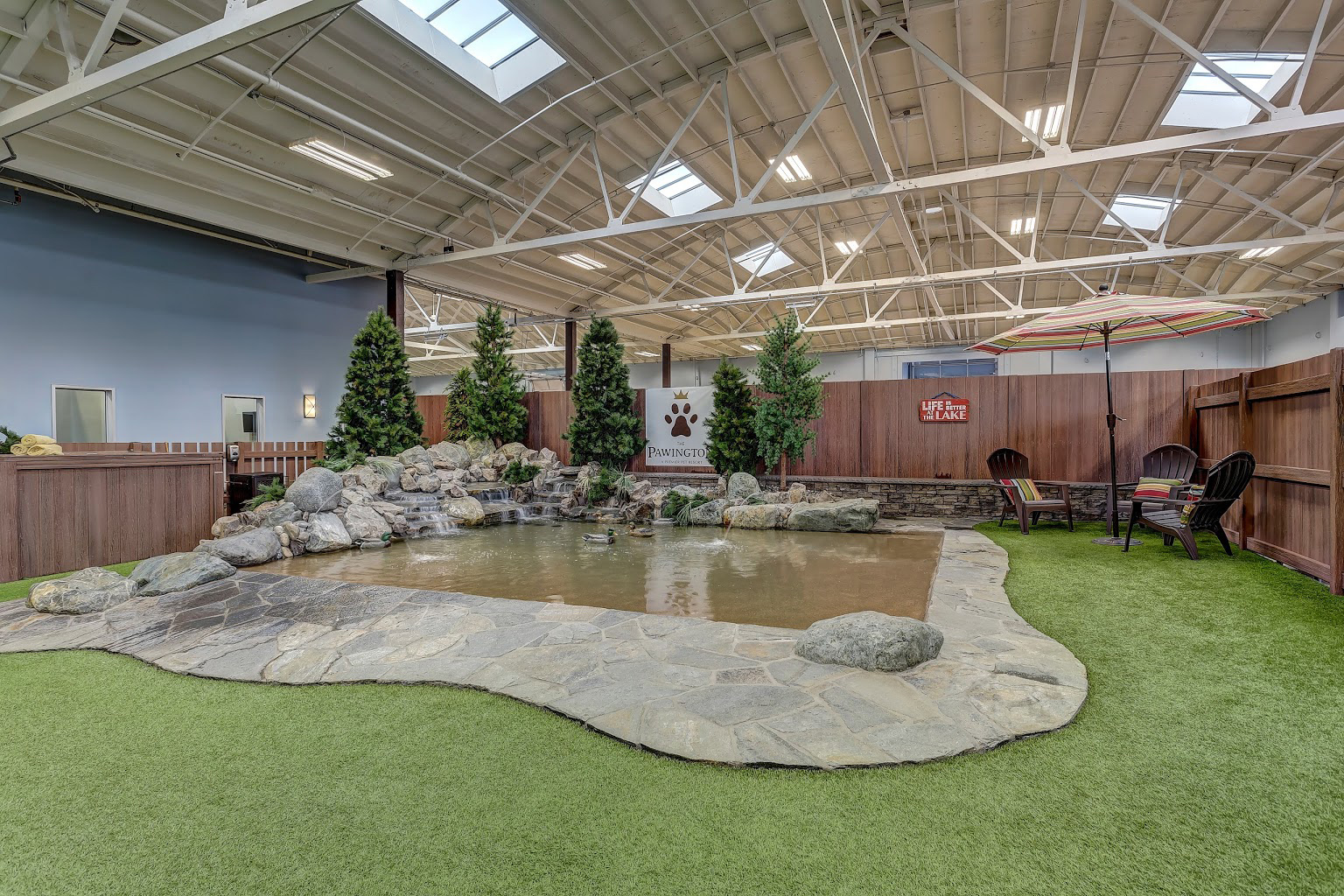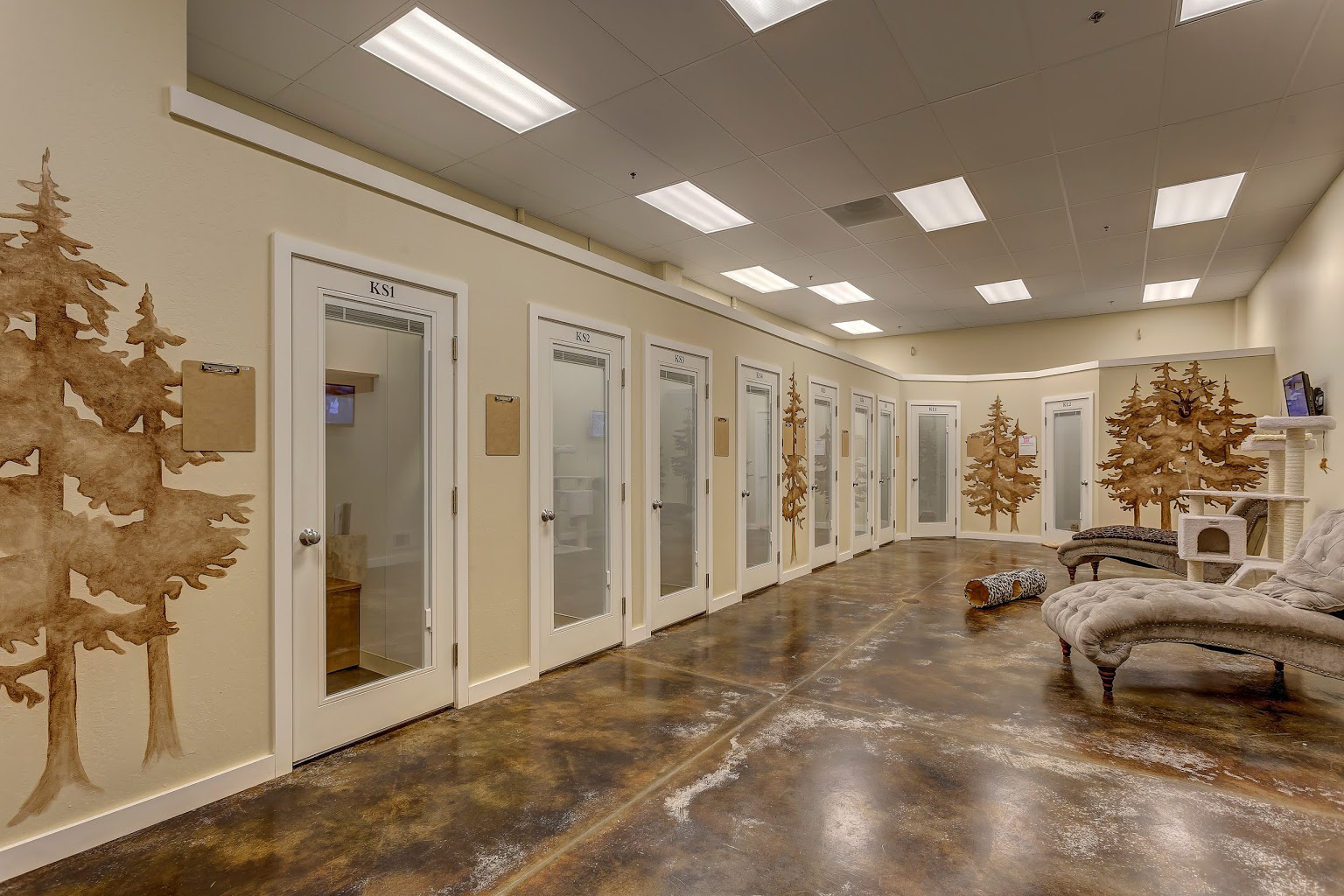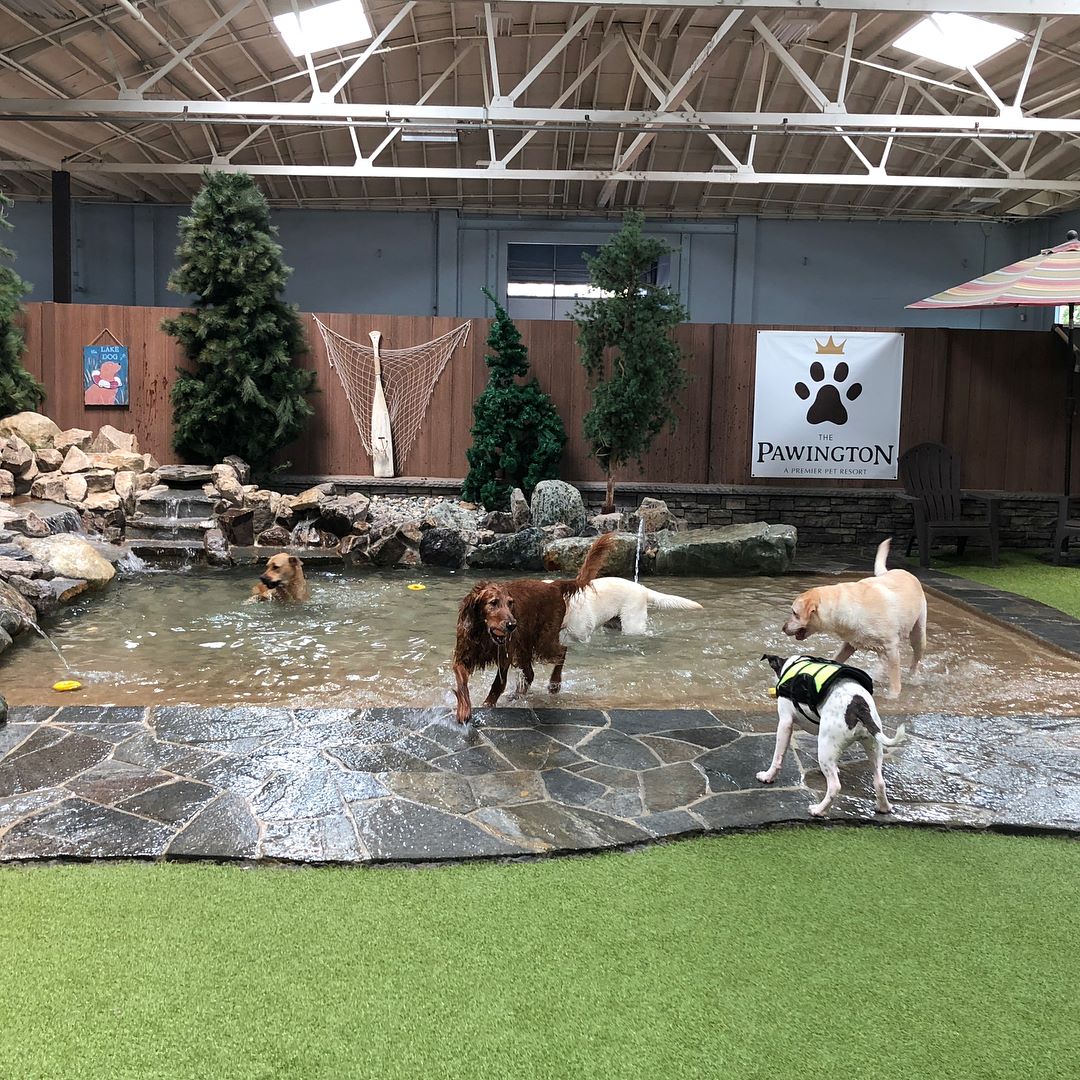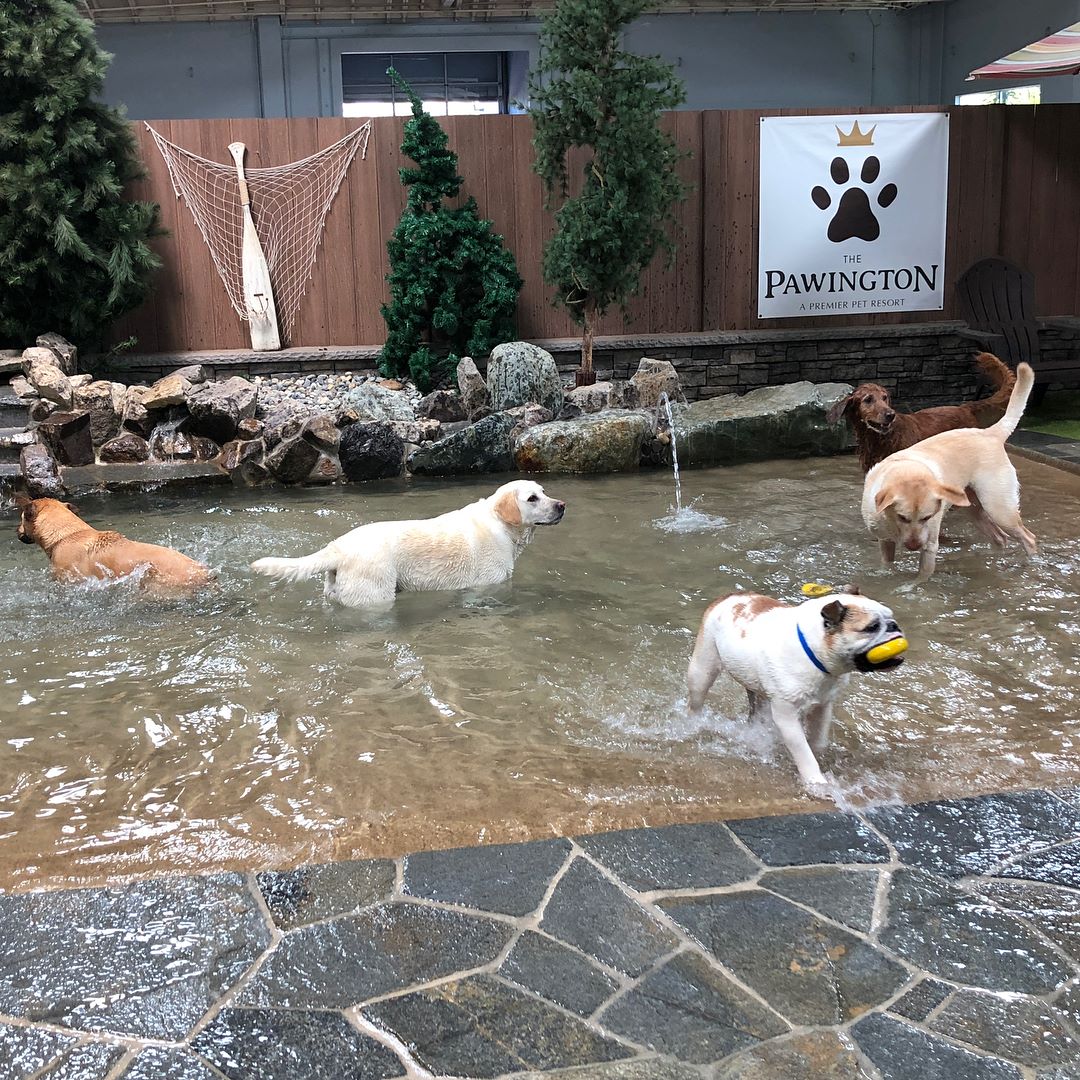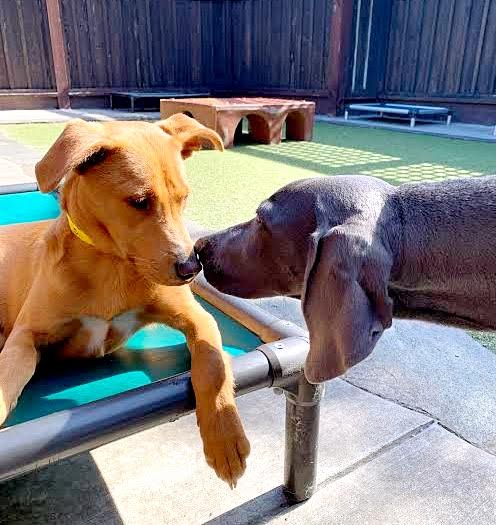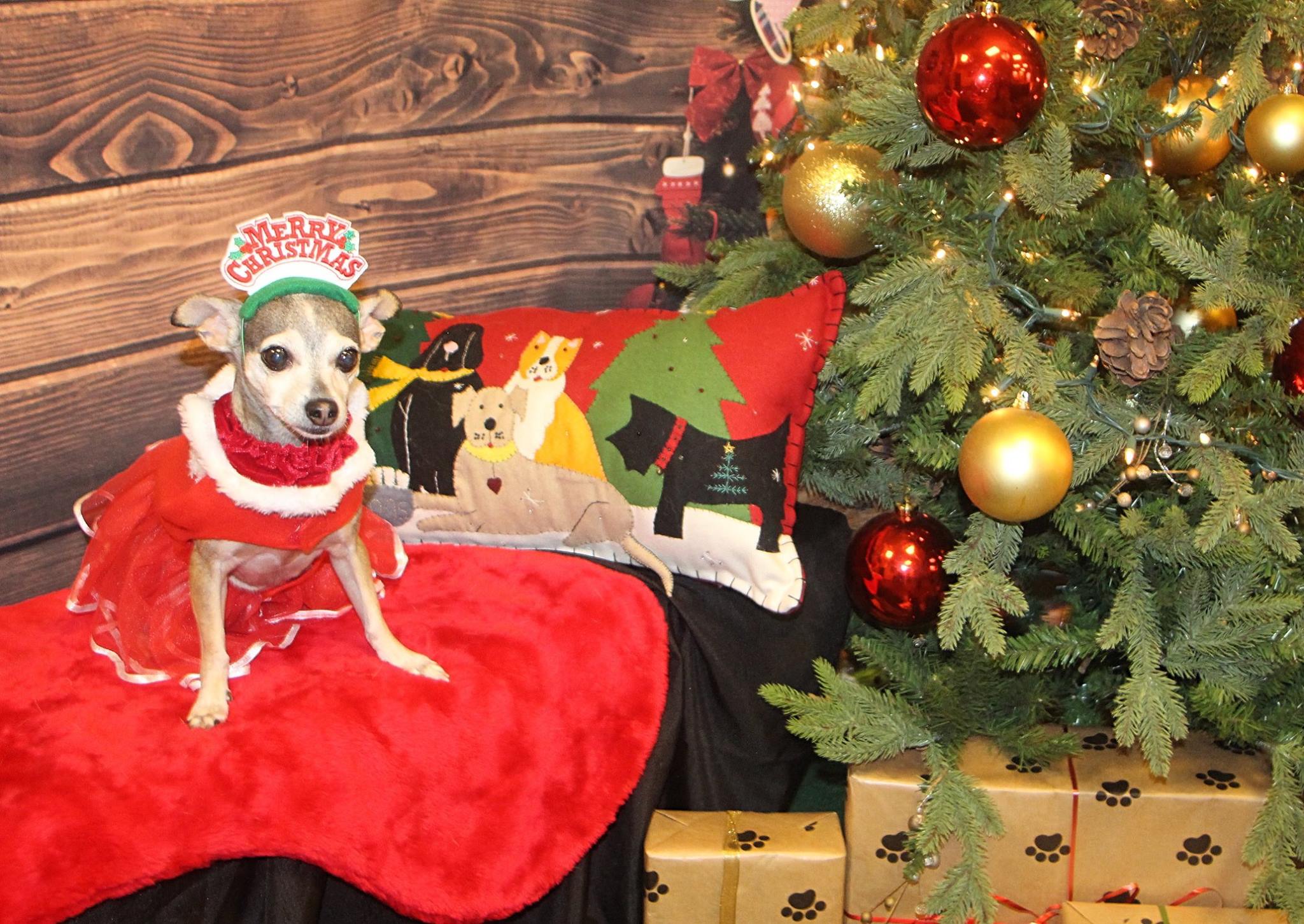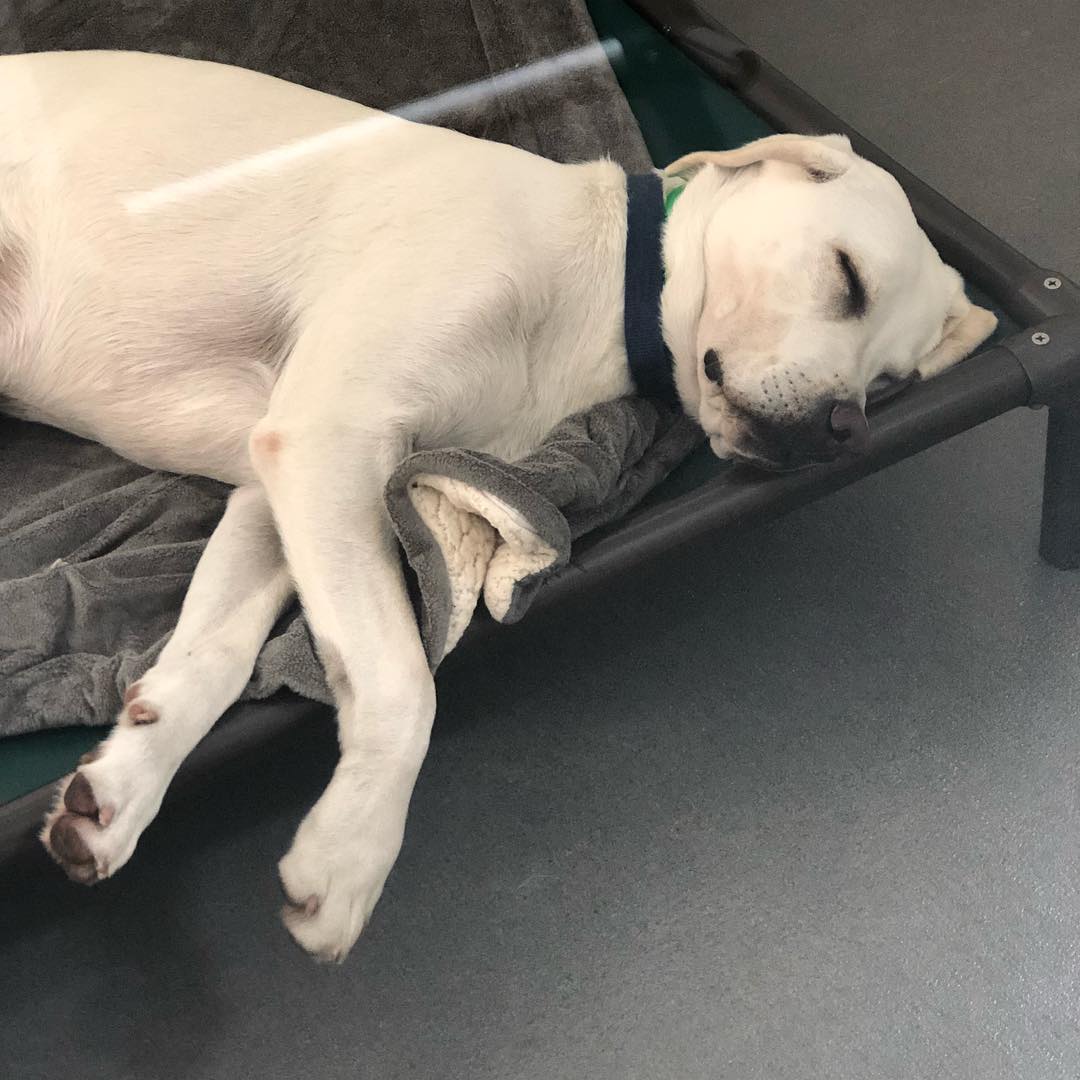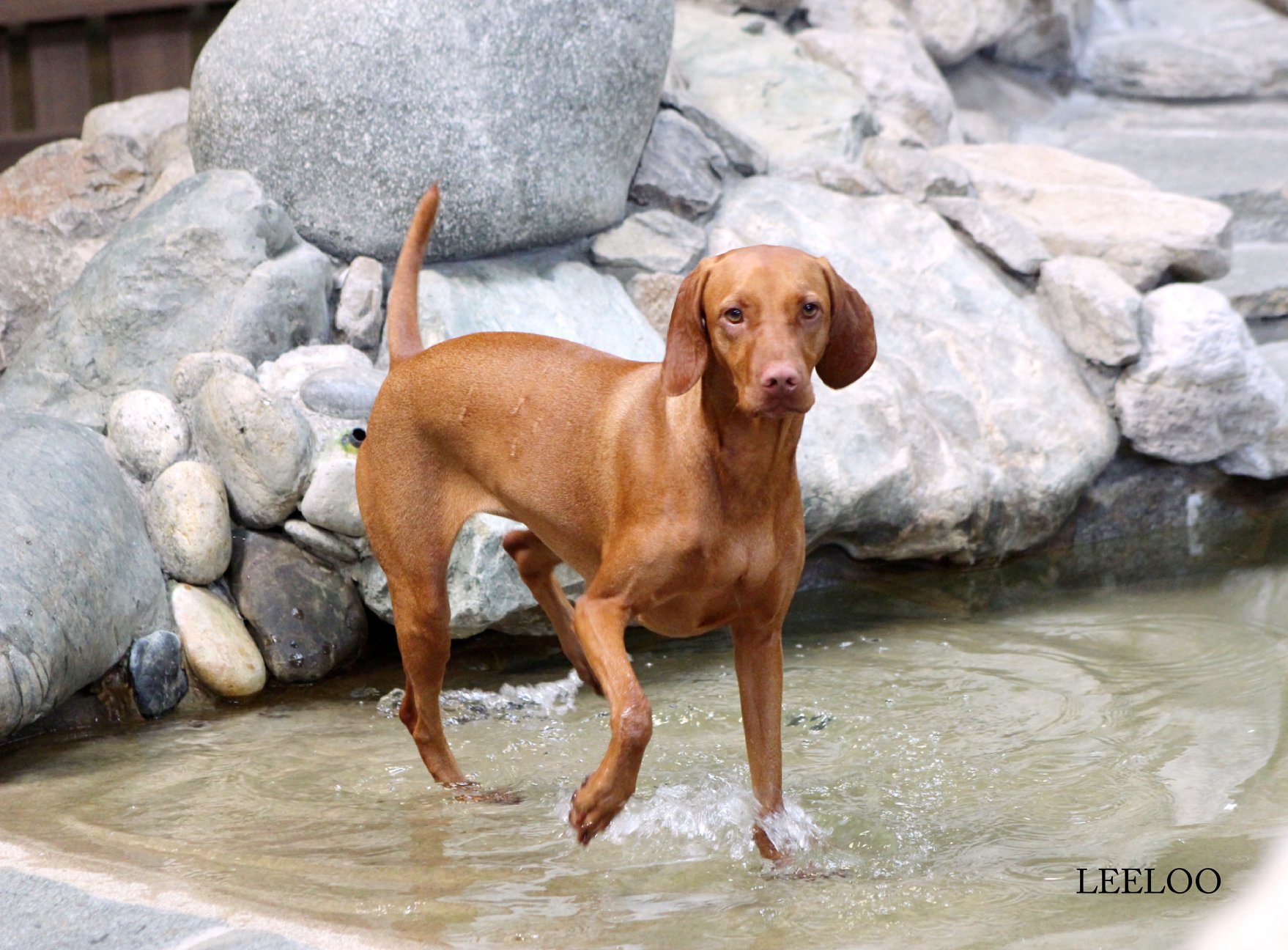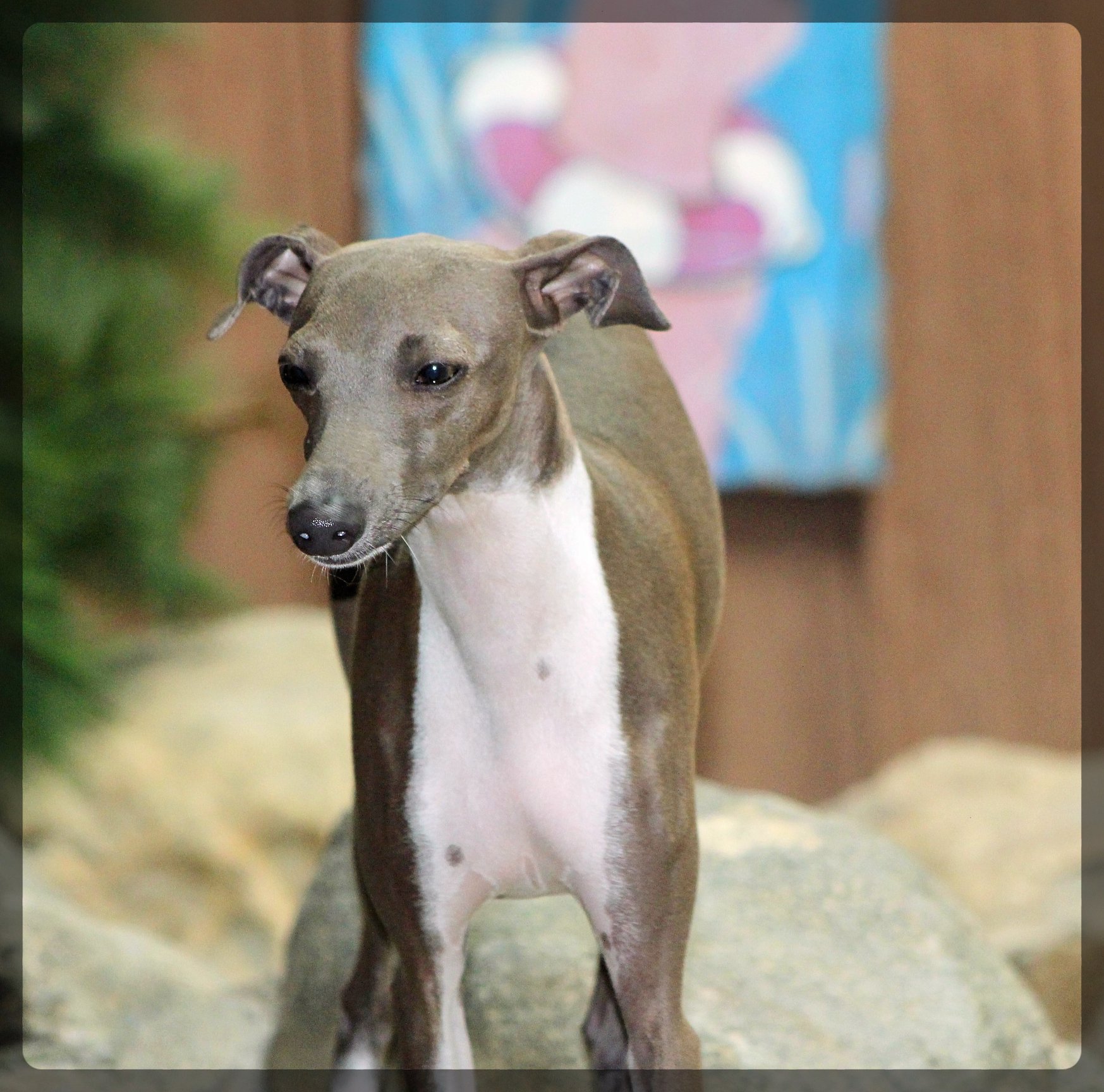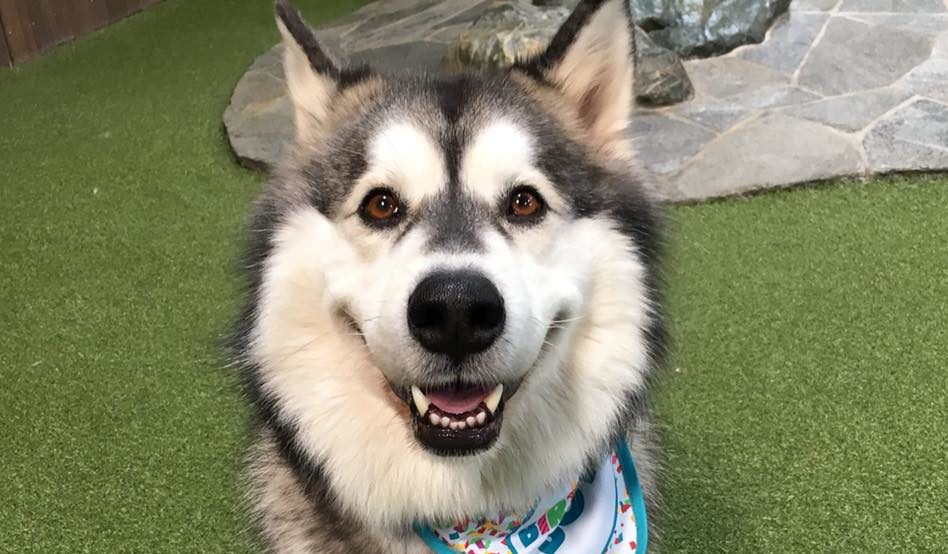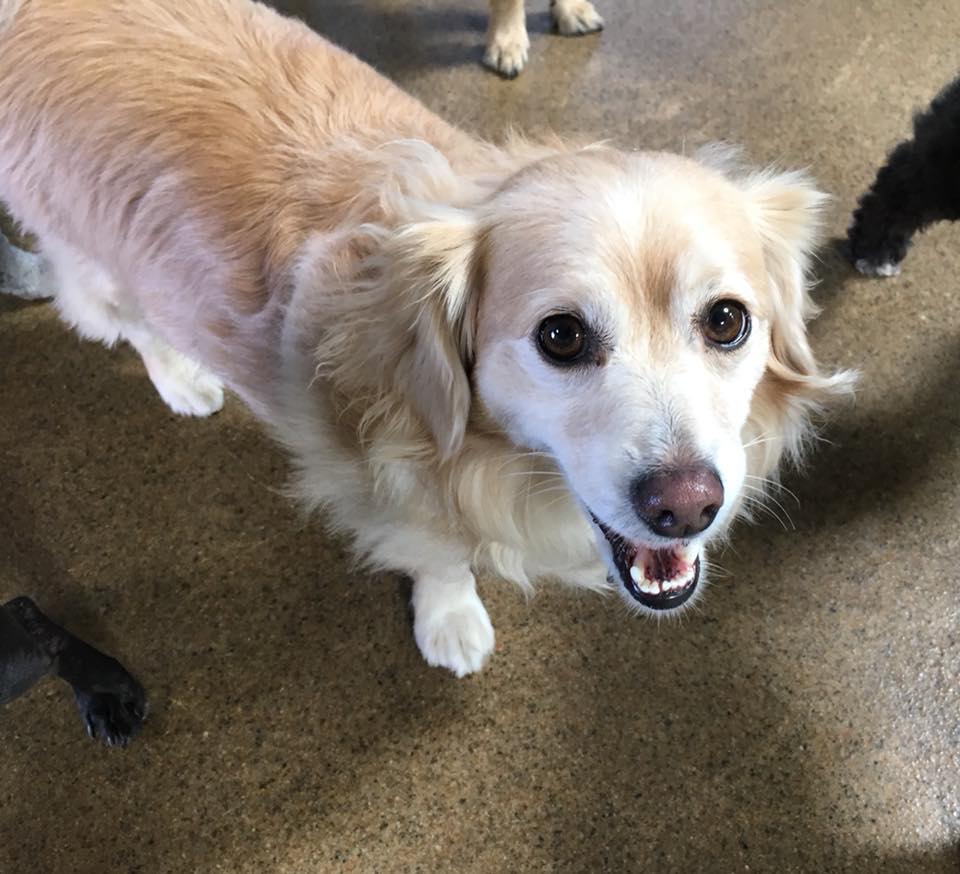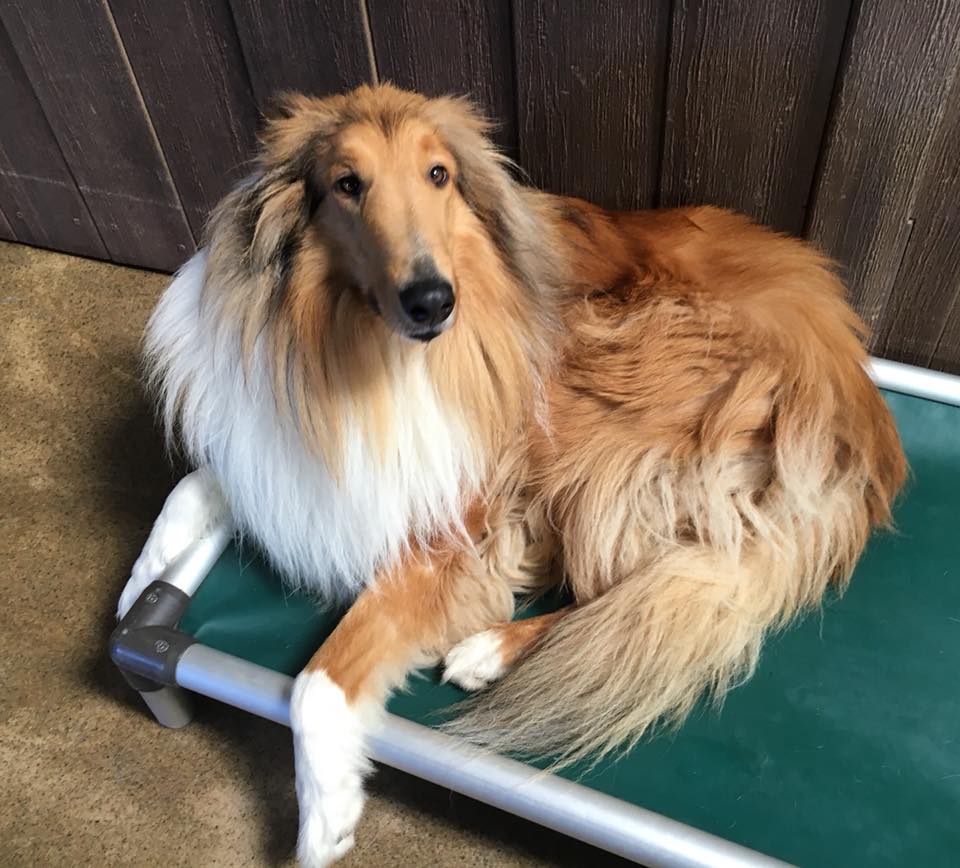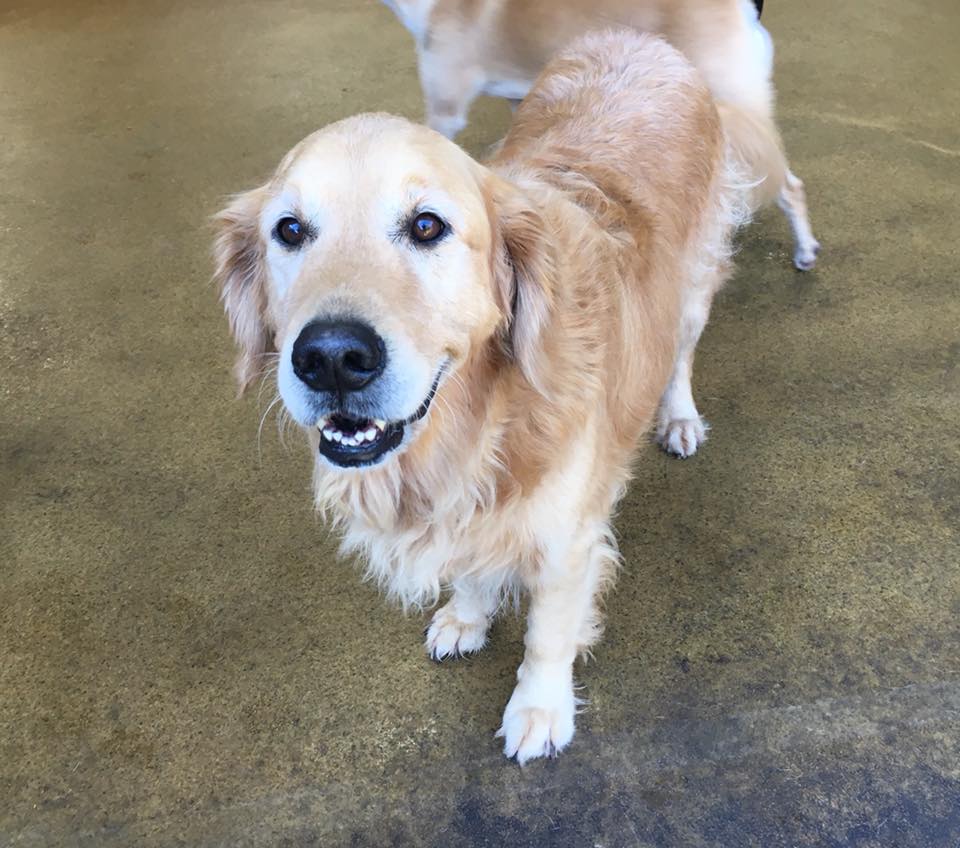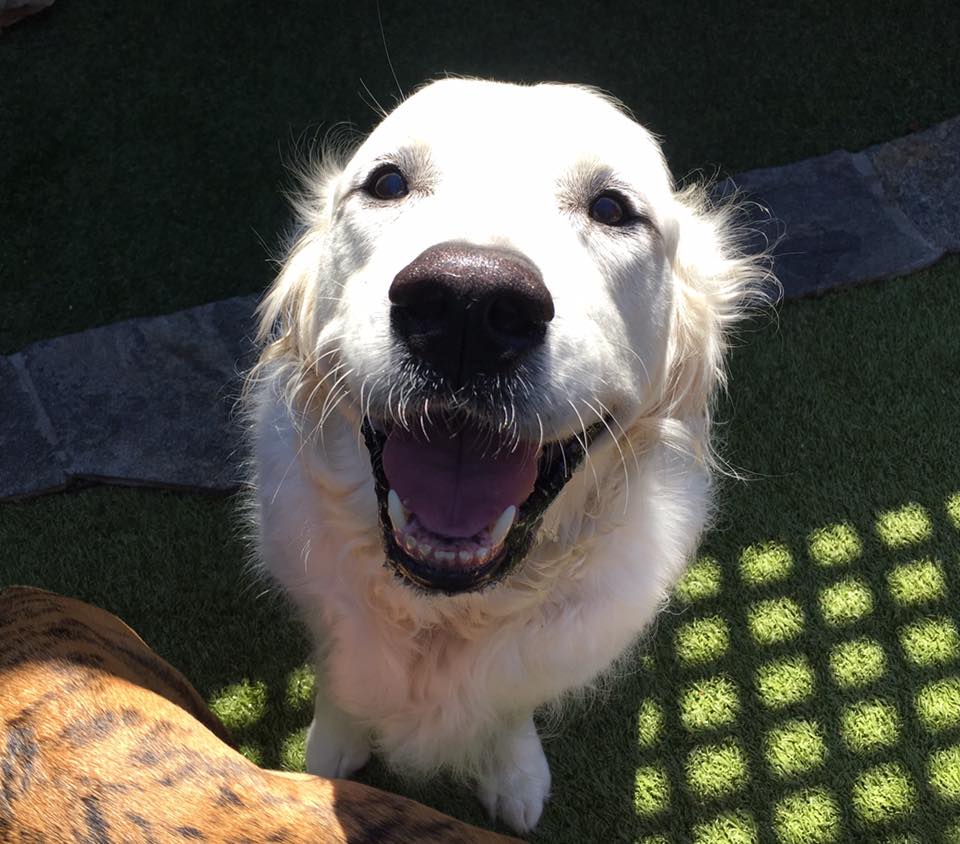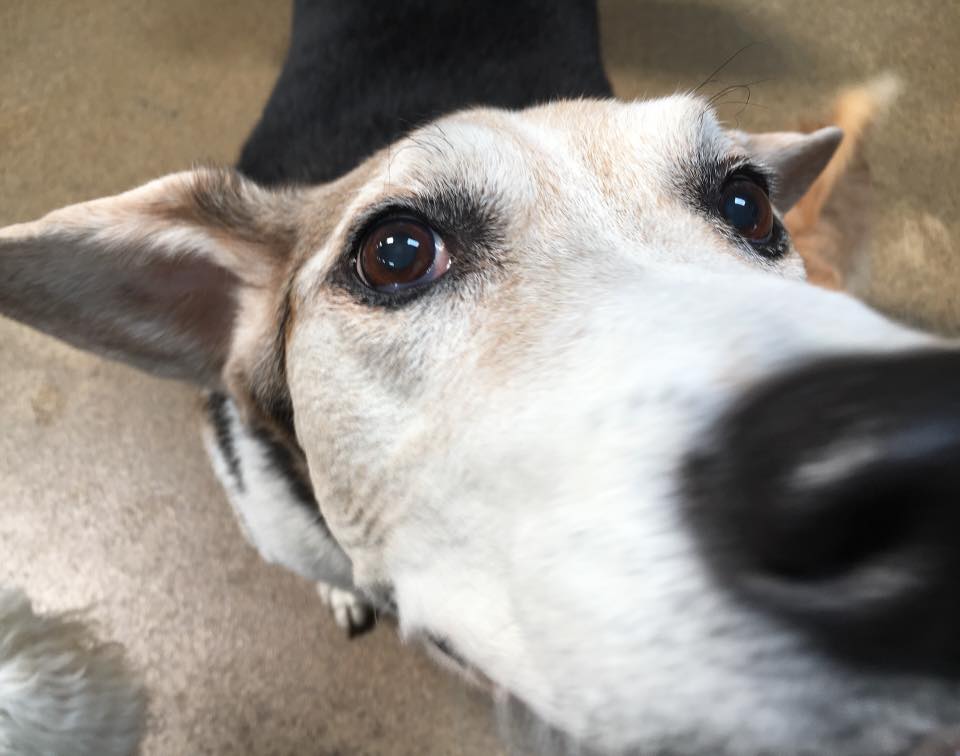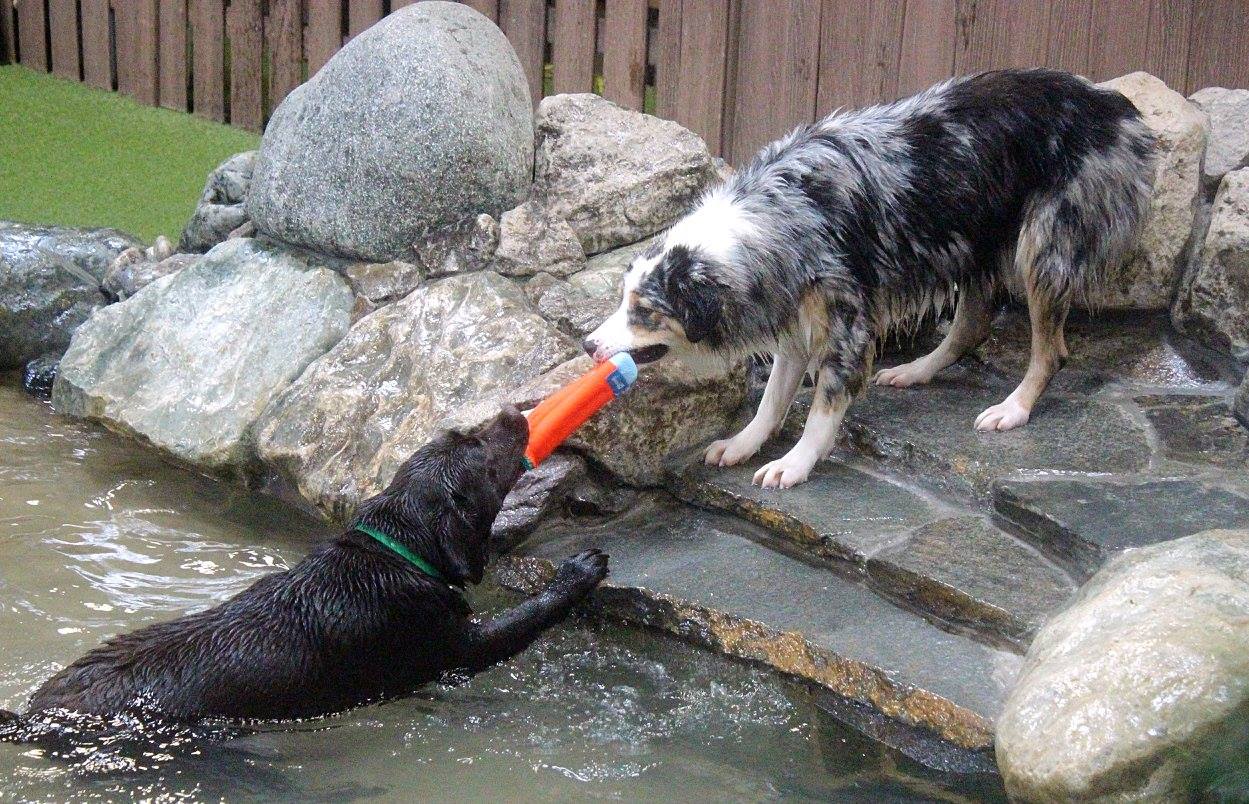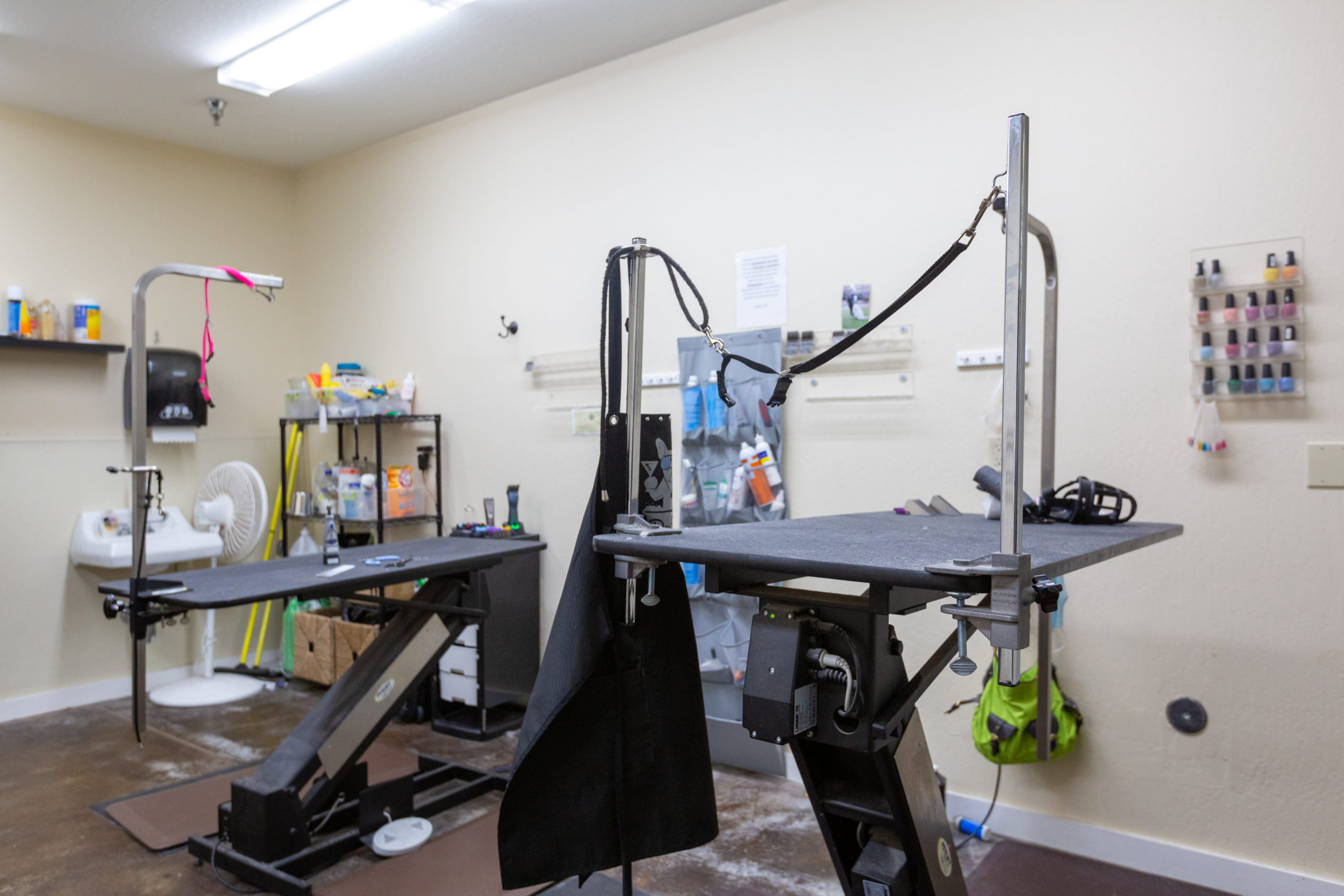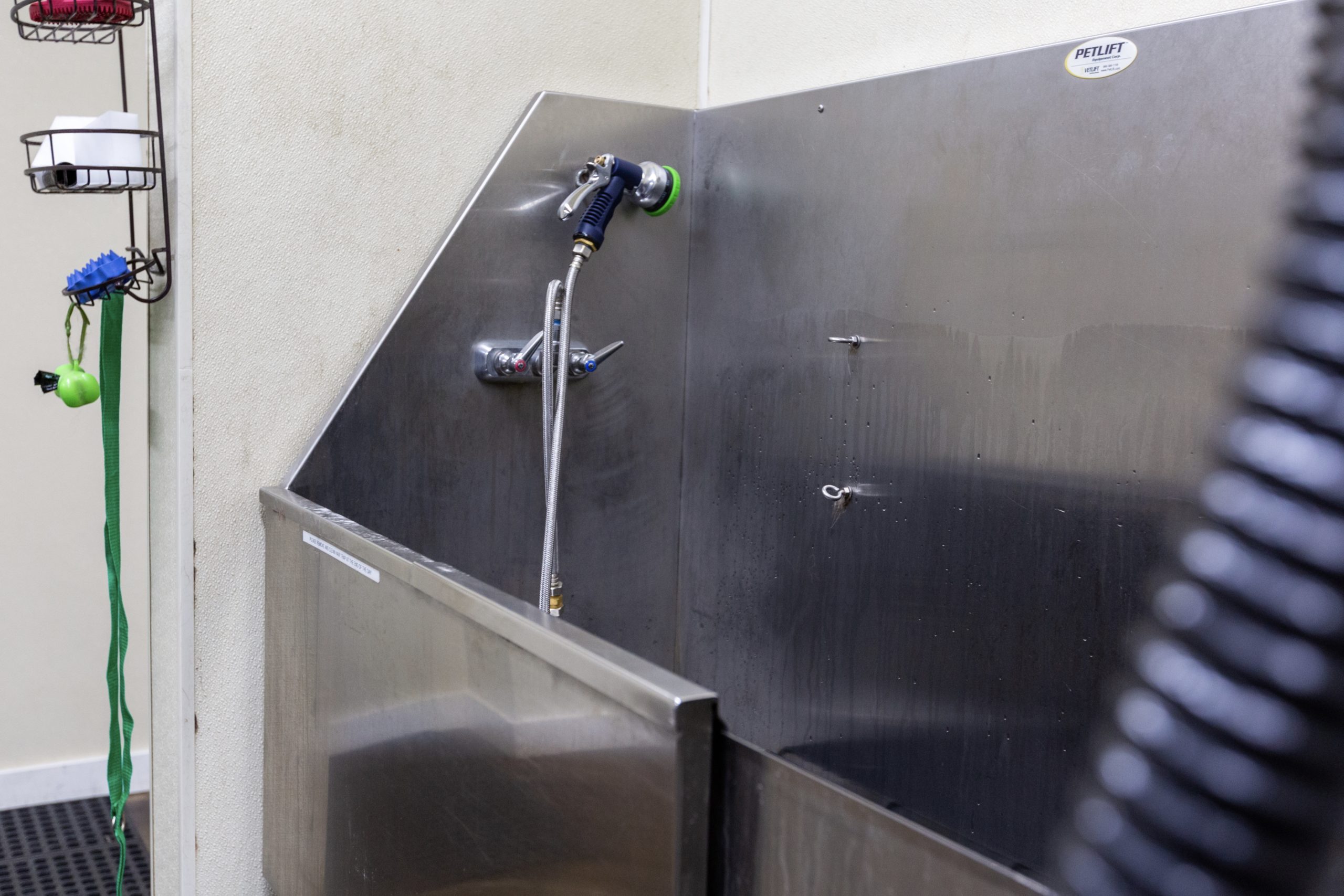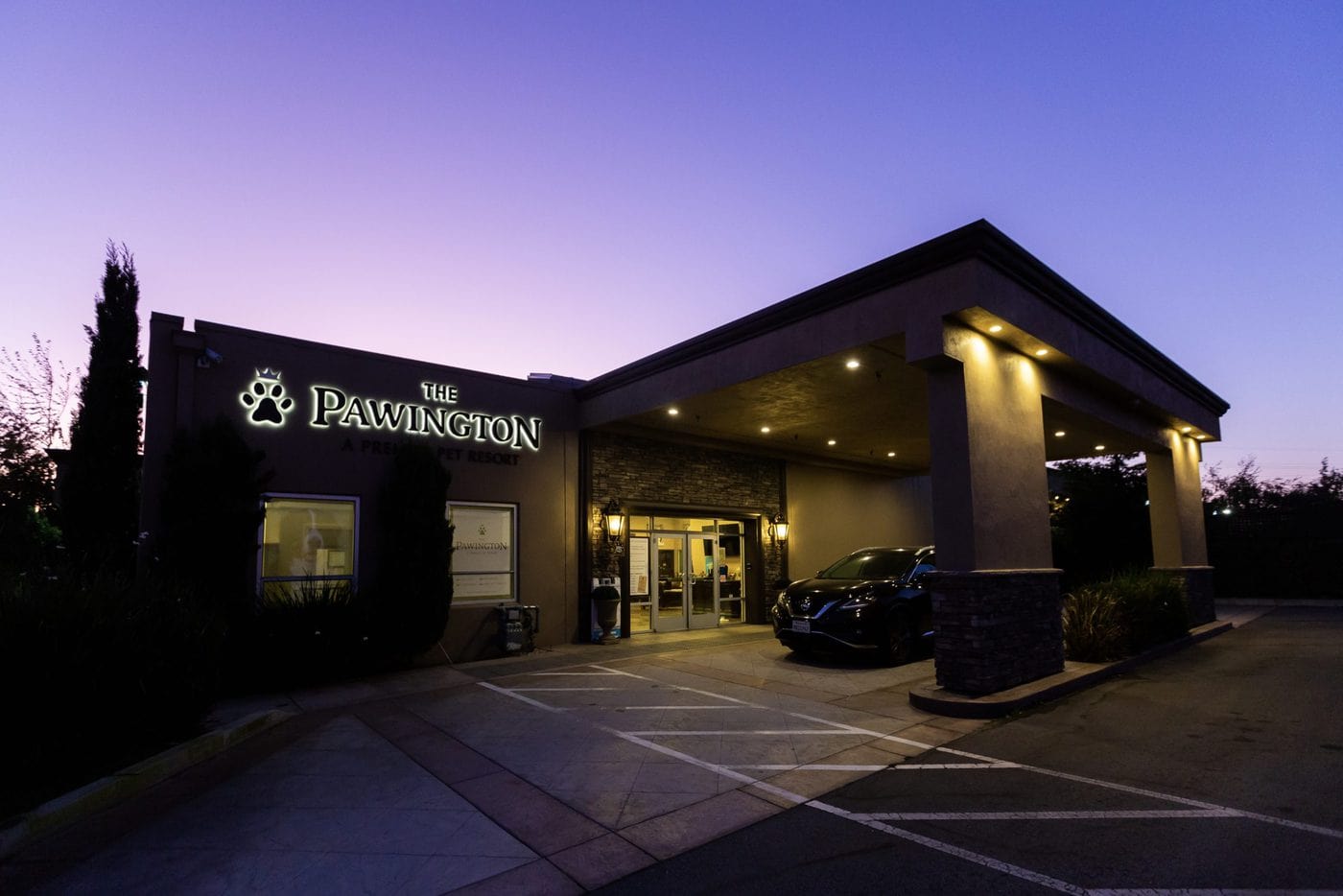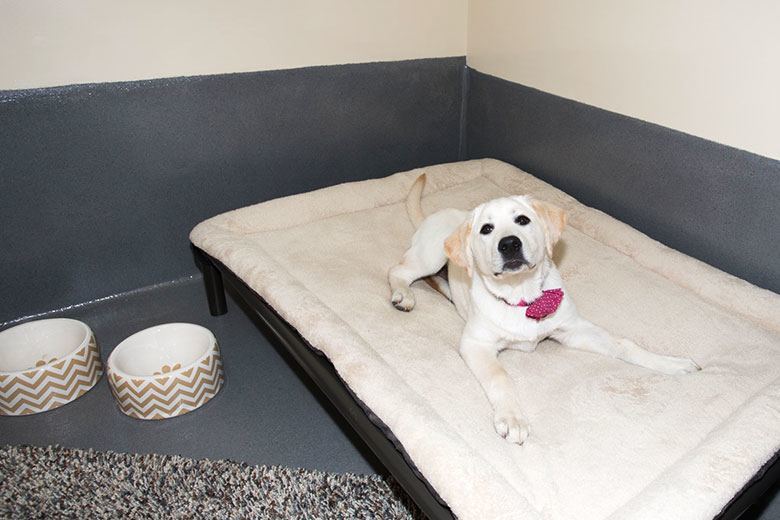 The Pawington
116 Beacon Street,
South San Francisco, CA 94080
(650) 588-7788
[email protected]
Lobby hours: MON – SUN 7am – 7pm