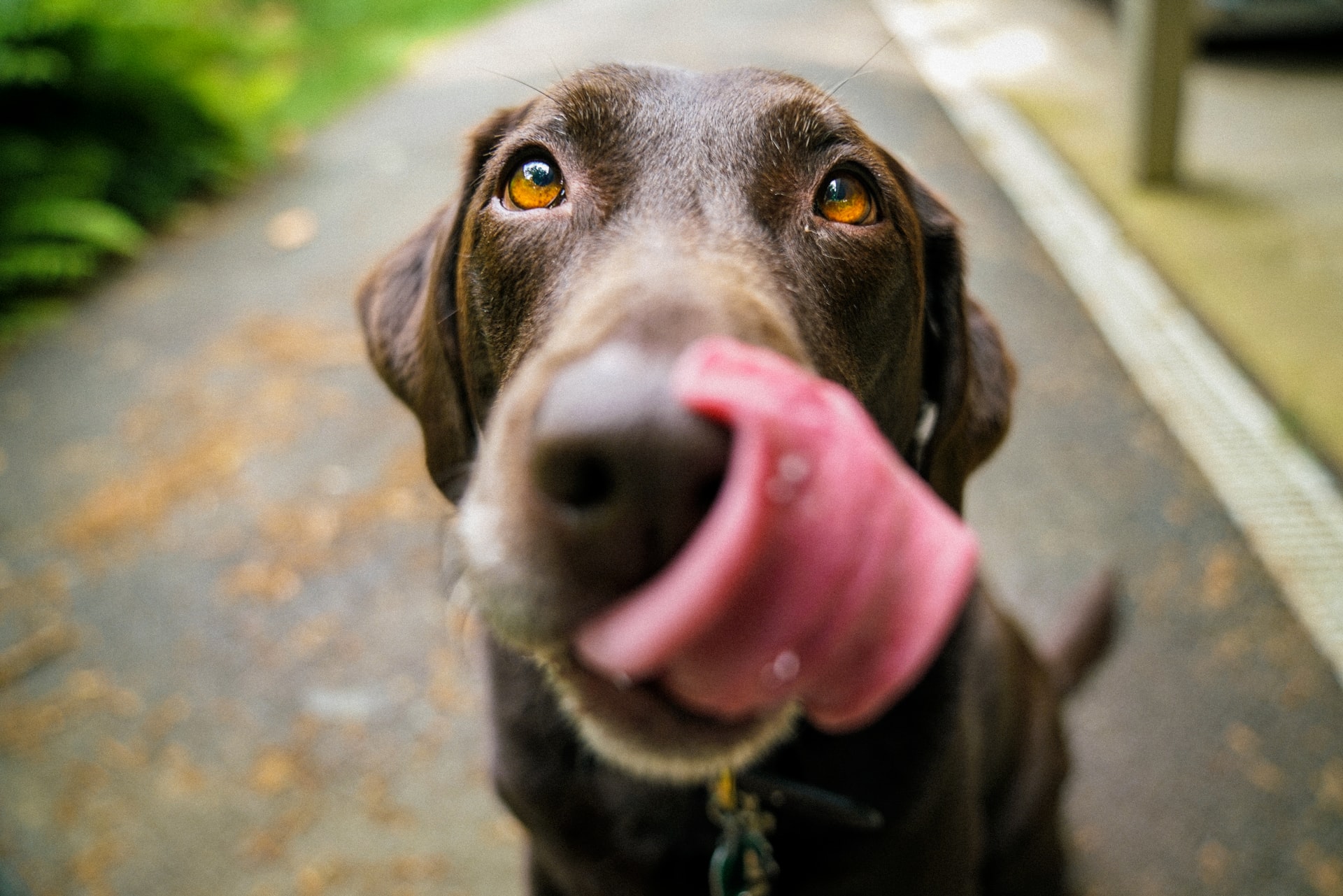 The Pawington offers our canine guests an experience unlike any other. You will never see stainless steel kennel on our premises. We believe each of our guests deserves better. This is why each of our luxurious rooms were made to feel like home, with their premium bedding and large square footage.
We have a selection of 6 suite styles for your pet's accommodations.
Premium raised bedding
Glass doors with privacy shades
Calming music
Skylights providing ample natural light
Daily maid service with linen changes
Room service, up to three meals a day
Pet's food provided as instructed (hot or cold)
House kibble is also available at $3.00 per meal (2 meals = $6.00, etc.)
Oral and/or liquid medications administered at no additional charge
Continuous water and water changes
Customizable A La Carte menu options
Premium raised Kuranda bed with orthopedic qualities
Morning and Evening walks are not included, but may be purchased for $8 each.
Premium blankets
All day daycare, 7 am to  about 5:30 or 7 pm, depending on number of dogs in house.
Custom made bed with orthopedic mattress
Premium linens and blankets
Technology package: personal 32" flat panel television and Nose Cam
Morning and Evening walks before and after Daycare
All day daycare, 5:30 or 7 pm, depending on number of dogs in house
Large Viewing Window of The Pawington's signature Lake Play Area
Kuranda Bed with Headboard & Orthopedic Blue Mattress
Premium linens and blankets
Technology package: personal 32" flat panel television and Nose Cam
All day daycare, 5:30 or 7 pm, depending on number of dogs in house
Morning and Evening walks before and after Daycare
30 minutes of group lake play
Premium trundle bed with orthopedic mattress
Premium linens and blankets
Accent lighting
Fully enclosed bedroom with separate ventilation system
Technology package: personal 32" flat panel television and Nose Cam
All day daycare, 5:30 or 7 pm, depending on number of dogs in house
30 minutes of group lake play
Morning and Evening walks before and after Daycare
Nightly New York Steak (4oz)
Sleepy time treat
Bedtime story and belly rub