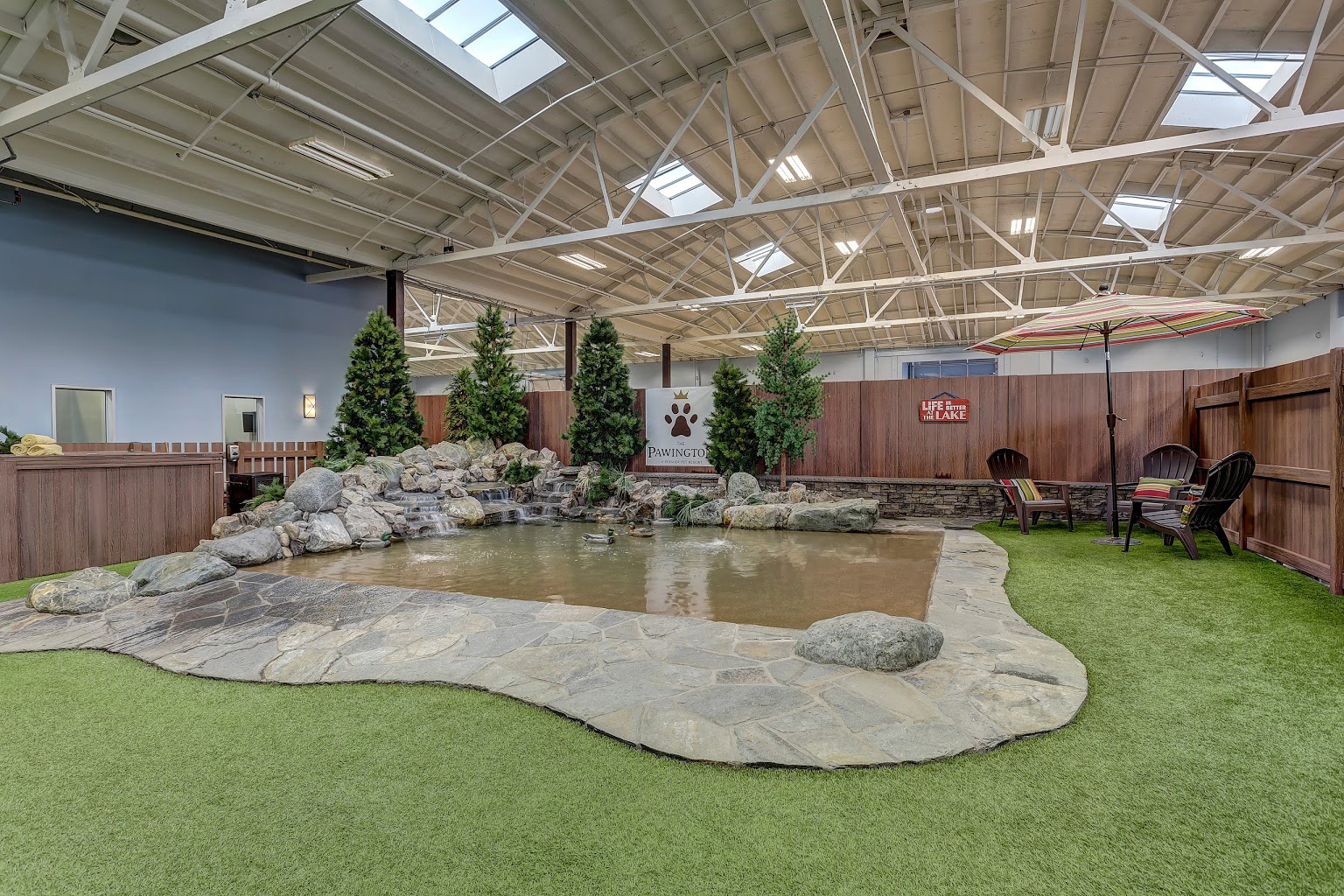 The Bay Area's Pet Resort
The Pawington is committed to providing the ultimate experience for our Pet Guests and Pet Owners. The Pawington is convenient for anyone flying out of SFO as we are located just minutes from multiple Airport Parking Lots! The Pawington aims to provide exemplary customer service, a safe, stimulating and sanitary environment for our Pet Guests, and most importantly, peace of mind for our clients.
All-Inclusive Dog and Cat Boarding
The Pawington offers affordable, yet luxurious Suite Style Boarding for all of our dog and cat guests. The best part? All Day Daycare is included with every Suite in our All-Inclusive style. You shouldn't have to pay an expensive add-on for your boarding pet to enjoy Group Daycare!
Learn more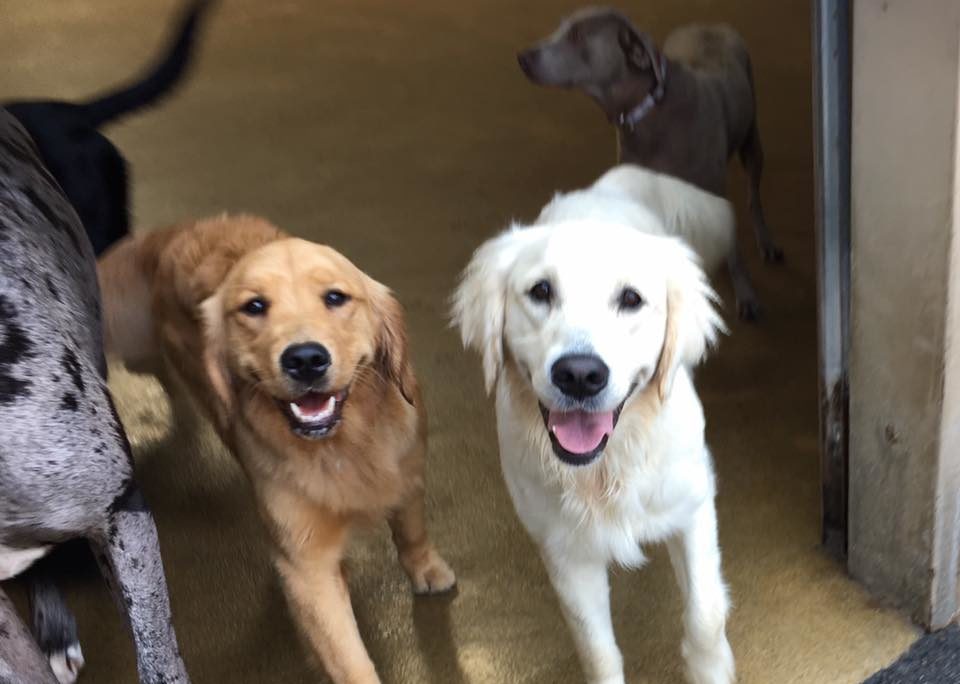 Extraordinary Daycare
The Pawington offers 4 unique, and always supervised Daycare settings. Each Daycare area has Nest Webcam access, offering clients the ability to check in whenever they choose.

Your first Day of Daycare is Free if used on same day as your Temperament Test!*
*Local Clients Only*
Learn more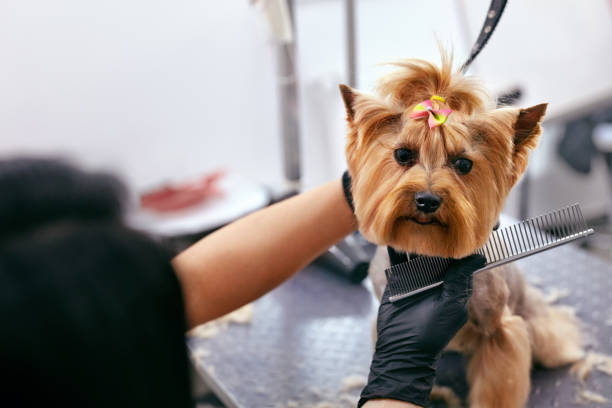 Professional Grooming & Spa
From specialized cuts to bath and brushes or just a nail trim, The Pawington has you covered with our professional and experienced groomers. We also offer Cat Grooming!
Learn more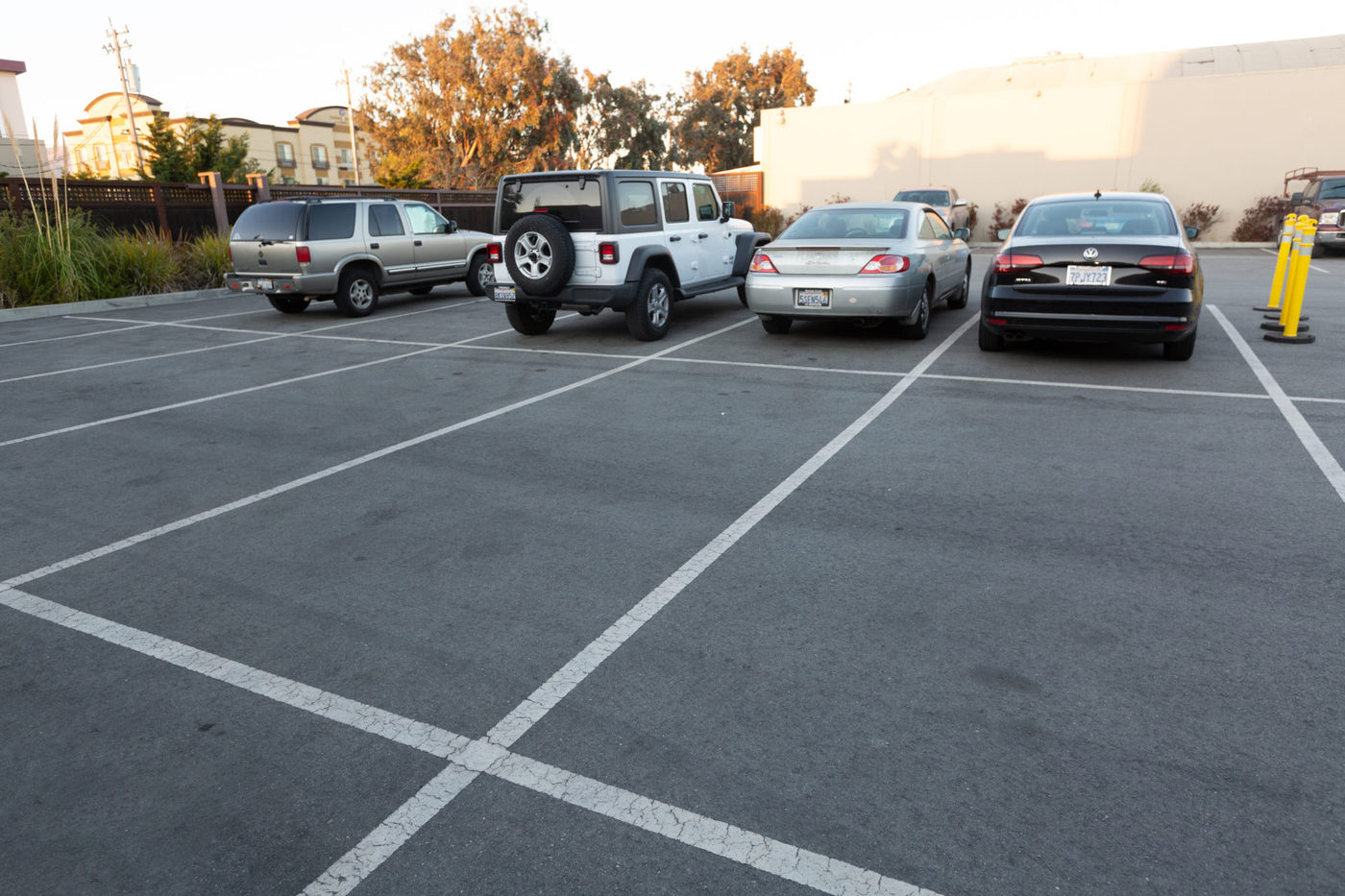 Airport Parking - Temporarily UNAVAILABLE
Due to partnering with local colleges, our Airport Parking will UNAVAILABLE through the end of the year. We apologize for the inconvenience and recommend any of the airport parking lots within blocks of The Pawington.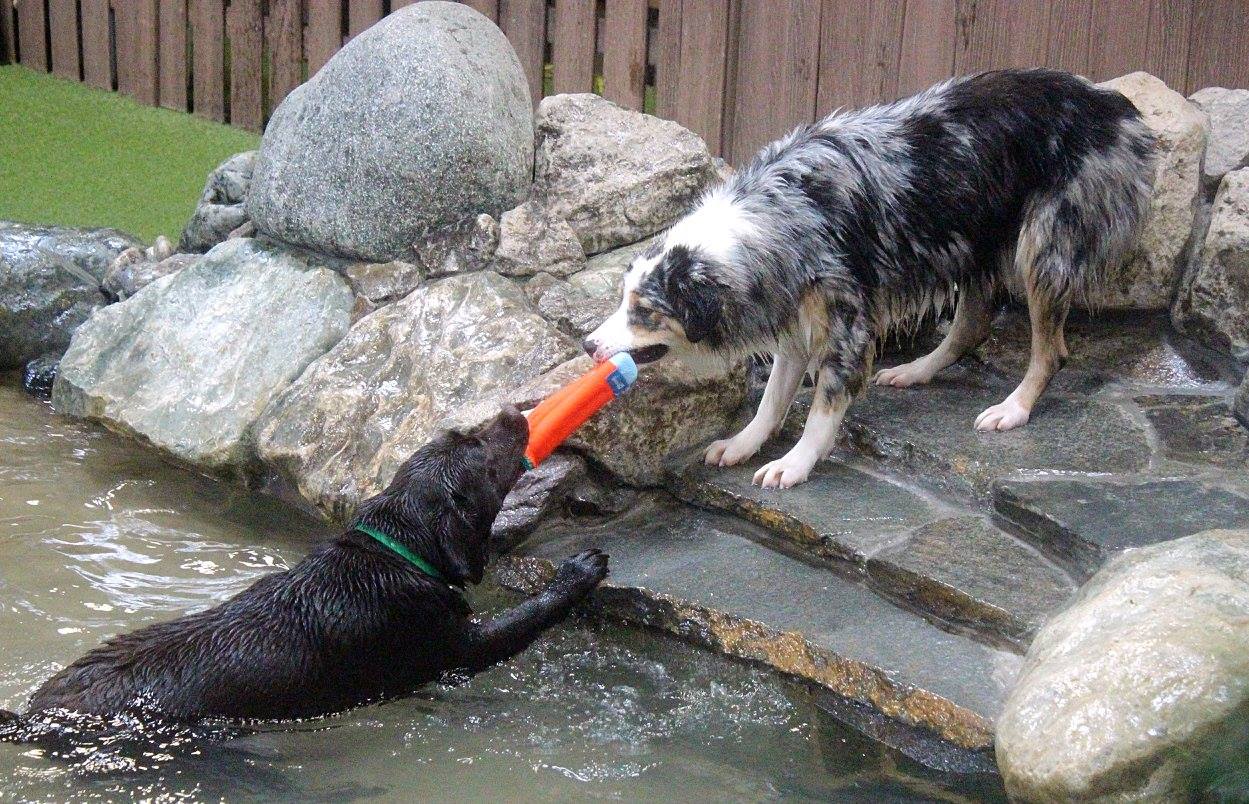 The Bay Area's Pet Resort
Lake Play is a must for our lab Ryder. Every time around noon I see him
sitting waiting by the the Daycare door waiting to go to the Lake.
Ian McMillan
After a bad experience at one of the bigger Daycares in the area, I am so happy to have found The Pawington. They are much more personable and they actually got to know my dog. Thank you Pawington!
Helen Fertelli
Staff are personable and obviously love dogs!
My dog loves going here each day.
Anne O'Malley Burnett
Their webcams made us relax during our stay. We knew our Leeloo was
having a great time at the Lake Play Area while we enjoyed ourselves on the beach!
Max Hoffman
I have boarded my dog here 4 times. I can leave her with the peace of mind that she will be well cared for by a professional staff.
The staff followed my feeding and medicine directions.
Sarah Lee
Great people that love animals.
I'm comfortable and confident putting my two Bernese Mountain Dogs with them anytime for any period of time.
Robyn Buckingham
Buddy seemed depressed two days after I brought him home.
Now he is fine. He must of really enjoyed himself!
Maureen Hillard